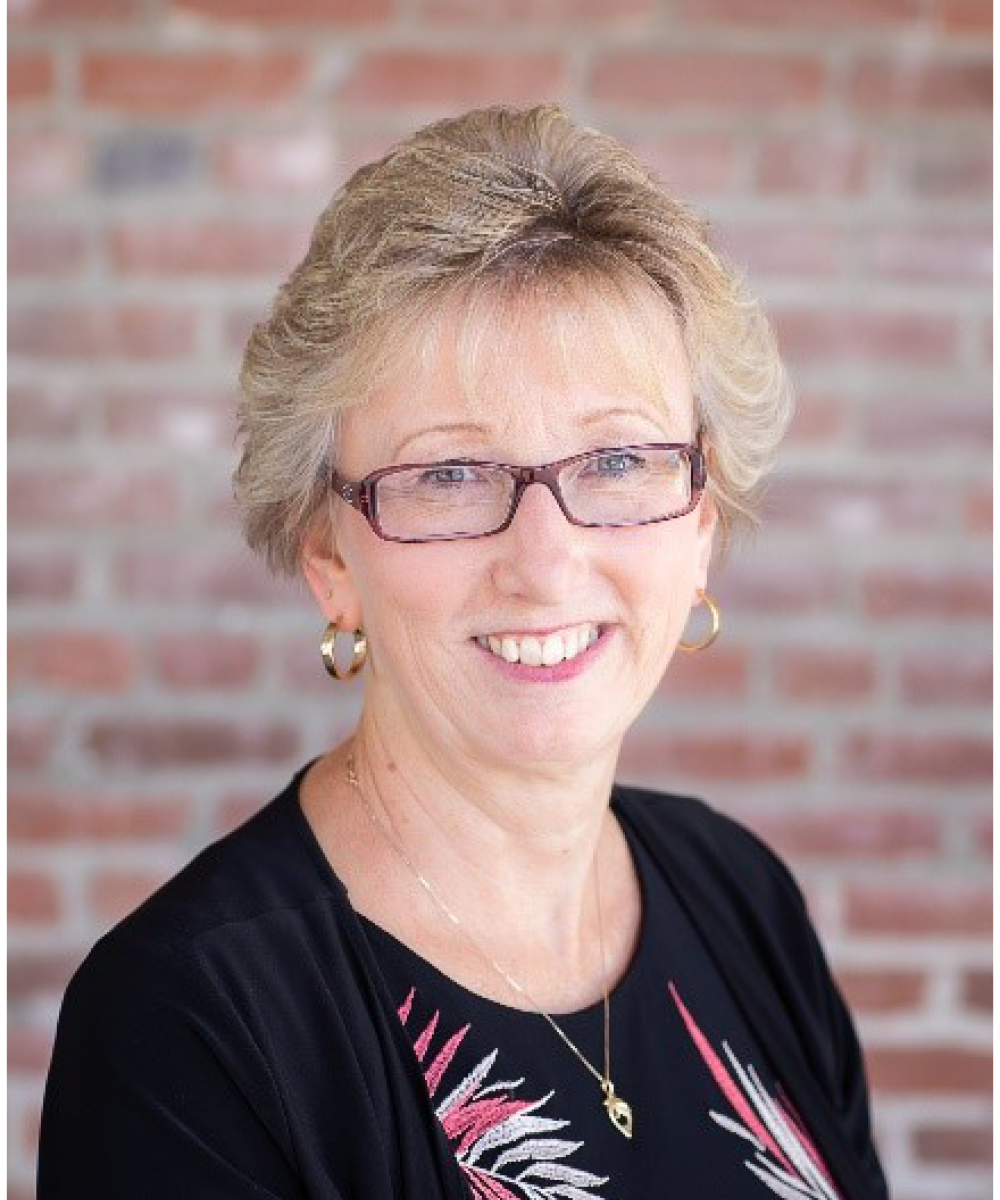 Patrisha Mason
Executive Services Administrator
Patrisha "Patsy" Mason is the Executive Services Administrator at Vintage Wealth Advisors where she is responsible for coordinating the work flow of the firm, handling phone requests for investment and insurance needs, scheduling client meetings, planning and management of client events, and additional administrative functions. Patsy's goal is to ensure that each and every client has an outstanding experience with Vintage Wealth Advisors.
Education: Patsy holds a California Life and Health Insurance License #0E30930.
Interests: Patsy enjoys traveling, interior design, gardening, photography and spending time with her family and friends.
No act of kindness, no matter how small, is ever wasted. - Aesop